News & Announcements
From Fr. Townsend

Father Gayhart and I are deeply appreciative of the kind reception and welcome given to us last week and after the weekend Masses. We are grateful for the expressions of help and service. For the next several months we are going to be observing and getting a feel for the 'lay-of-the-land" at St. Peter's. We ask your patience as we settle into our new parish! Thank you and God Bless you!

Registration forms for the 2016-17 school year are now available!

GodTeen early registration is now available for the 2016-17 school year.

DID YOU KNOW?

posted on 2015-04-15
The St. Peter's Lending Library has books, DVDs and audio CDs available to all St. Peter's parishioners. Learn more.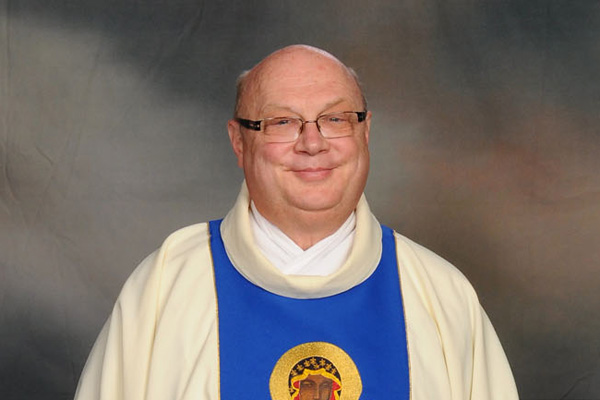 Notes from Father Michael Christensen
The entire week between Palm Sunday and Holy Saturday is included in Holy Week.

We hope that you enjoy our slideshow of the various Holy Week activities.
---
Online Giving

Thank you to the many families that have signed up for Online Giving! If you manage your bills online, we're sure you'll like the convenience of giving to your church online. It's safe and secure, and you decide exactly when your gift is made and where it goes. You can even view your giving history and pledge progress at any time, just by logging in. Get started or access your existing account.
---
Phone List
Angels of Mercy
421-1730 or 421-1830
St. Vincent de Paul Help Line
435-7968
Parish Office
423-1239
Prayer Line
421-1730
St. Peter's School
421-6299
CCD & GodTeens
328-2866
Evangelization Office
328-2866