News & Announcements
Mission Coop - Thank You!

Thank you for the generous hospitality and support given Fr. Joaquim Savio Gracias from the Society of the Missionaries of St. Francis Xavier.

ST. FRANCIS FOOD PANTRY

Thank you to everyone who donated food and money. Food is still needed, especially canned fruit. Food donations may be placed in the Food Pantry Box in the church vestibule at any time. Monetary donations may be placed in the collection (checks payable to St. Francis Food Pantry).

Blood Drive

Our 'Back to School' drive will be held on Tuesday, August 16th from 3:30 - 6:30 pm. For more information contact Dan at 402-421-6630.

Saturday Confession Time Change

Just a reminder that Saturday confessions will be heard from 4 - 5 PM and 6:30 - 7 PM.

Registration forms for the 2016-17 school year are now available!

GodTeen early registration is now available for the 2016-17 school year.

RCIA

This years' Rite of Christian Initiation for Adults classes will be held on Monday evenings from 7 - 8:30 pm. Classes will begin September 12 and continue most Mondays through April 3rd. Additional information will be available on the website and in the bulletin soon.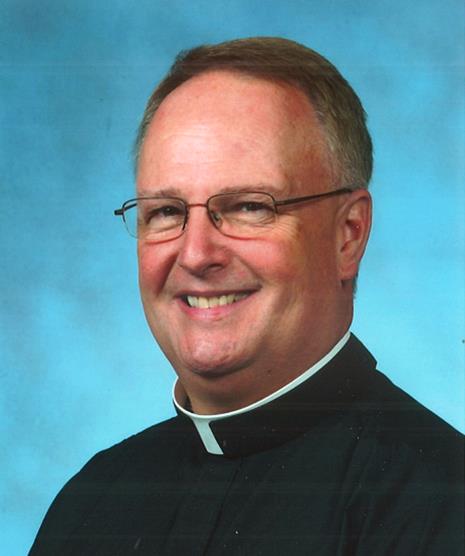 Notes from Father Charles Townsend
The entire week between Palm Sunday and Holy Saturday is included in Holy Week.

We hope that you enjoy our slideshow of the various Holy Week activities.
---
Online Giving

Thank you to the many families that have signed up for Online Giving! If you manage your bills online, we're sure you'll like the convenience of giving to your church online. It's safe and secure, and you decide exactly when your gift is made and where it goes. You can even view your giving history and pledge progress at any time, just by logging in. Get started or access your existing account.
---
Phone List
Angels of Mercy
421-1730 or 421-1830
St. Vincent de Paul Help Line
435-7968
Parish Office
423-1239
Prayer Line
421-1730
St. Peter's School
421-6299
CCD & GodTeens
328-2866
Evangelization Office
328-2866